How cross border payment companies can empower businesses
David Messenger, CEO of Global Businesses for PingPong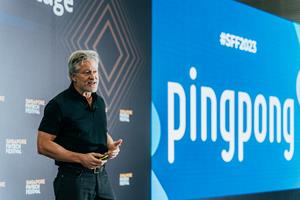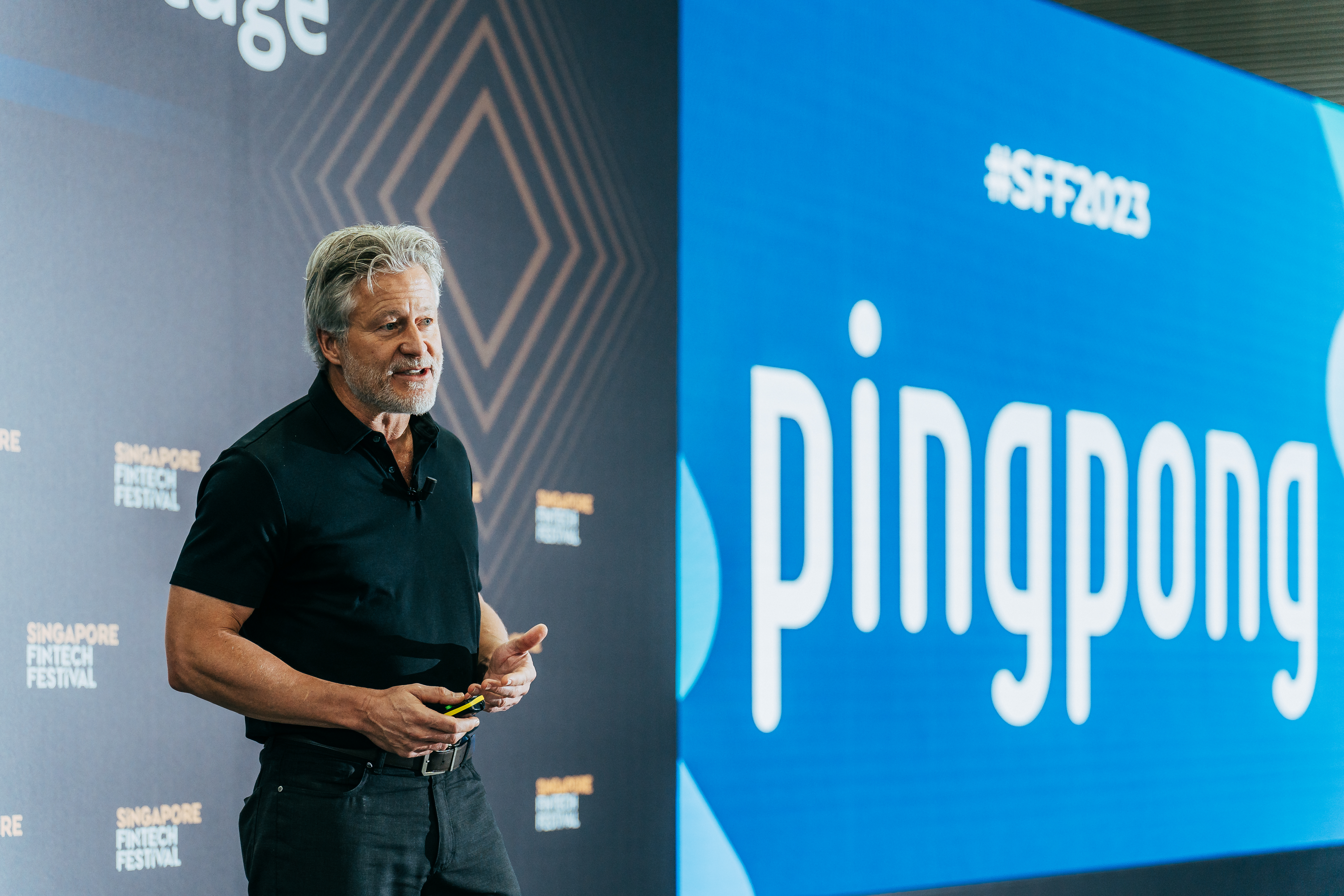 SINGAPORE, Nov. 18, 2023 (GLOBE NEWSWIRE) — PingPong, a global payment platform, announced several significant milestones and achievements in advancing the cross-border payments industry during the Singapore Fintech Festival 2023.
The event featured an insightful keynote address by PingPong's CEO of Global Businesses, David Messenger, sharing strategies for enterprises navigating the dynamic global macroeconomic and business landscapes and a strategic partnership announcement with MODIFI, a Fintech leader in digital trade finance.
Keynote Address: Navigating Global Complexity
David Messenger, CEO of Global Businesses for PingPong, shared strategies to protect, manage, and grow cross-border enterprises amid uncertainties. Addressing volatility, regulatory changes, and evolving supply chains, Messenger stressed the importance of technology combined with local teams, and most importantly, strong local connections with valued partners. He emphasized the need for quick adaptation to changing FX and legal landscapes.
Global Payment Network: Partnering for Mutual Growth
PingPong highlighted its capability to partner with enterprises worldwide, seeking world-class global partners in Singapore and Southeast Asia for mutual growth. This approach emphasizes the platform's adaptability to diverse needs and its commitment to fostering partnerships globally.
Major Payment Institution (MPI) Approval by MAS
PingPong recently secured approval as a Major Payment Institution in Singapore by the Monetary Authority of Singapore (MAS). This allows PingPong to offer a comprehensive range of payment services, facilitating faster global expansion for local businesses.
David Messenger, CEO of Global Businesses for PingPong, stated, "These announcements underscore our commitment to empowering businesses globally. From protecting against uncertainties to driving digital trade, PingPong is at the forefront of reshaping cross-border transactions and financing."
Adaptation and Innovation in a Changing Landscape
PingPong supports customers in adapting to the new geopolitical and economic conditions, demonstrating the ability to adapt and change to take advantage of market opportunities. Messenger highlighted the human and people aspects, emphasizing the need for fintechs to marry the power of technology with being local, people-driven companies. Investment in, and development of strong ties with the right local partners is essential for sustained success.
About PingPong
Founded in 2015, PingPong is a leading global technology company. The PingPong ecosystem is built on the vision that empowers cross-border digital commerce to grow. Our one-stop innovative, secured, compliant and comprehensive suite of products includes e-commerce payment, B2B trade payment, acquiring service, card issuing, FX management, supply chain financing, enterprise solutions, and more.
Over the years, PingPong has accommodated business flows from over 200 markets and regions. Our tested and proven global infrastructure has processed over US$100 billion in transaction volume and connects over 100 international e-commerce marketplaces and ecosystem partners, as well as over 100 international financial institutions.
For media inquiries, please contact:
Jason Madhosingh
sff@pingpongx.com
A photo accompanying this announcement is available at https://www.globenewswire.com/NewsRoom/AttachmentNg/35749124-21ce-440f-a1fe-424ea9583dd6

Disclaimer: The above press release comes to you under an arrangement with GlobeNewswire. SingaporeOutlook.com takes no editorial responsibility for the same.